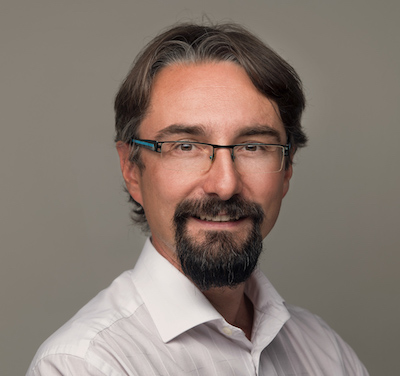 I am Michal Táborský and I am a systems architect, investor and educator. I run my freelance consulting at Tallship and I am a partner at Reflex Capital venture fund.
I live in Prague, Czech republic.
I can be found on LinkedIn, Twitter and Keybase. To reach me, you can use (in order of preference) plain old e-mail, Signal or Telegram. I prefer hosting code on Gitlab, but am also active on Github.
I studied at Czech Technical University in Prague.
I was a developer and entrepreneur since 1990s. I ran my own development company, I led development teams for others, I've helped build an outdoor and sports equipment e-commerce company. I've spent many years at various technical and executive positions at Mall.cz–developer, head of operations, chief systems architect, CTO, board member.
I am interested in many things. To name a few: